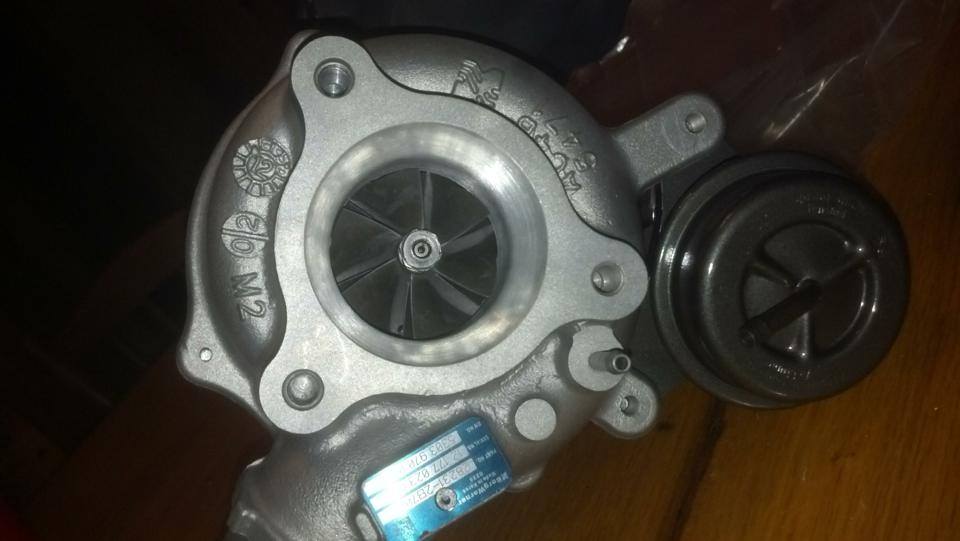 This project has progressed.. we have the prototype back

the stock wheels have been swapped for mazda speed 3 wheels. This should provide the gains we were hoping for. Testing to come soon.
Thanks to our good buddy MDjammin over on turbo sonata forums we were able to start fabricating our sonata front mount intercooler, so far with great success. No more heat soak, not only that but intake temps are now around 9-10* above ambient when you're WOT and drop through pulls. You can now grab the cold side pipe after driving for a couple hours down by the intercooler and it's not even warm! This is just the beginning of our product line for the hyundai sonata and kia optima! STAY TUNED!
Want to fully mod out your veloster but don't know where to start? Here at 845 Motorsports we're teamed up with Seoulful Racing to bring you the best of both worlds. Quality parts and quality tunes, we will be bringing stage kits out that range from mild to wild that are a bundle of the high quality parts you know from us as well as a tune already setup for them.